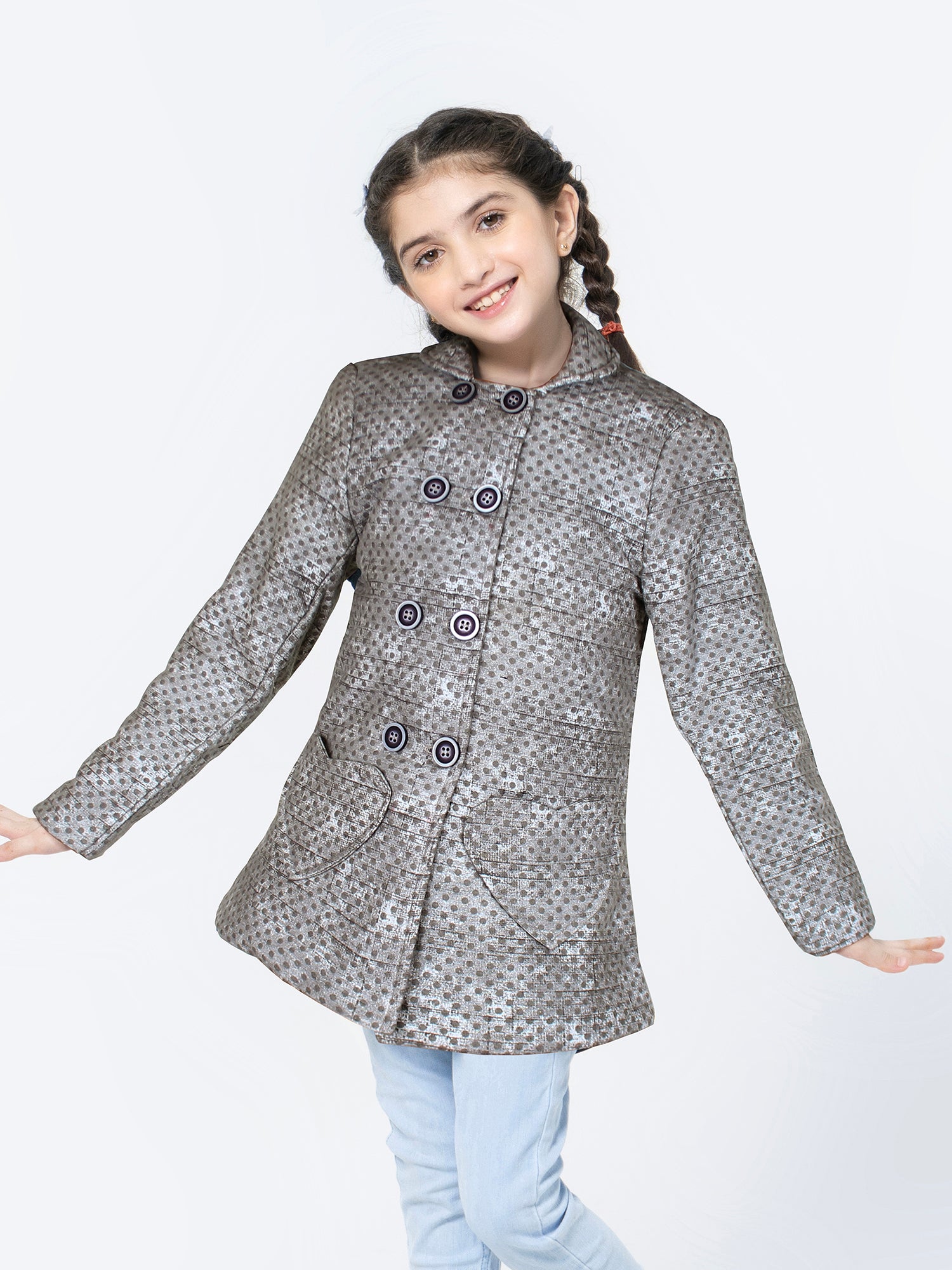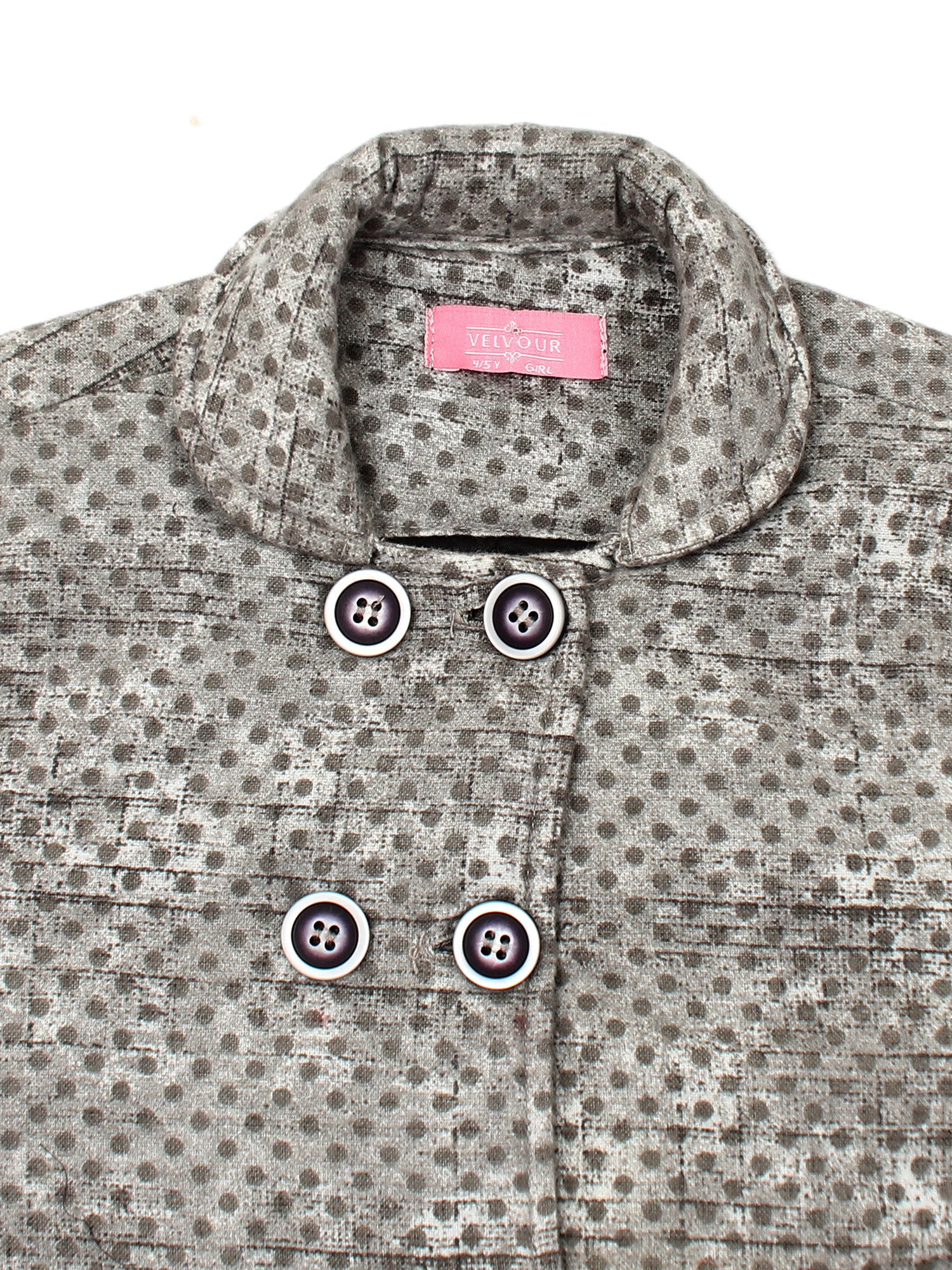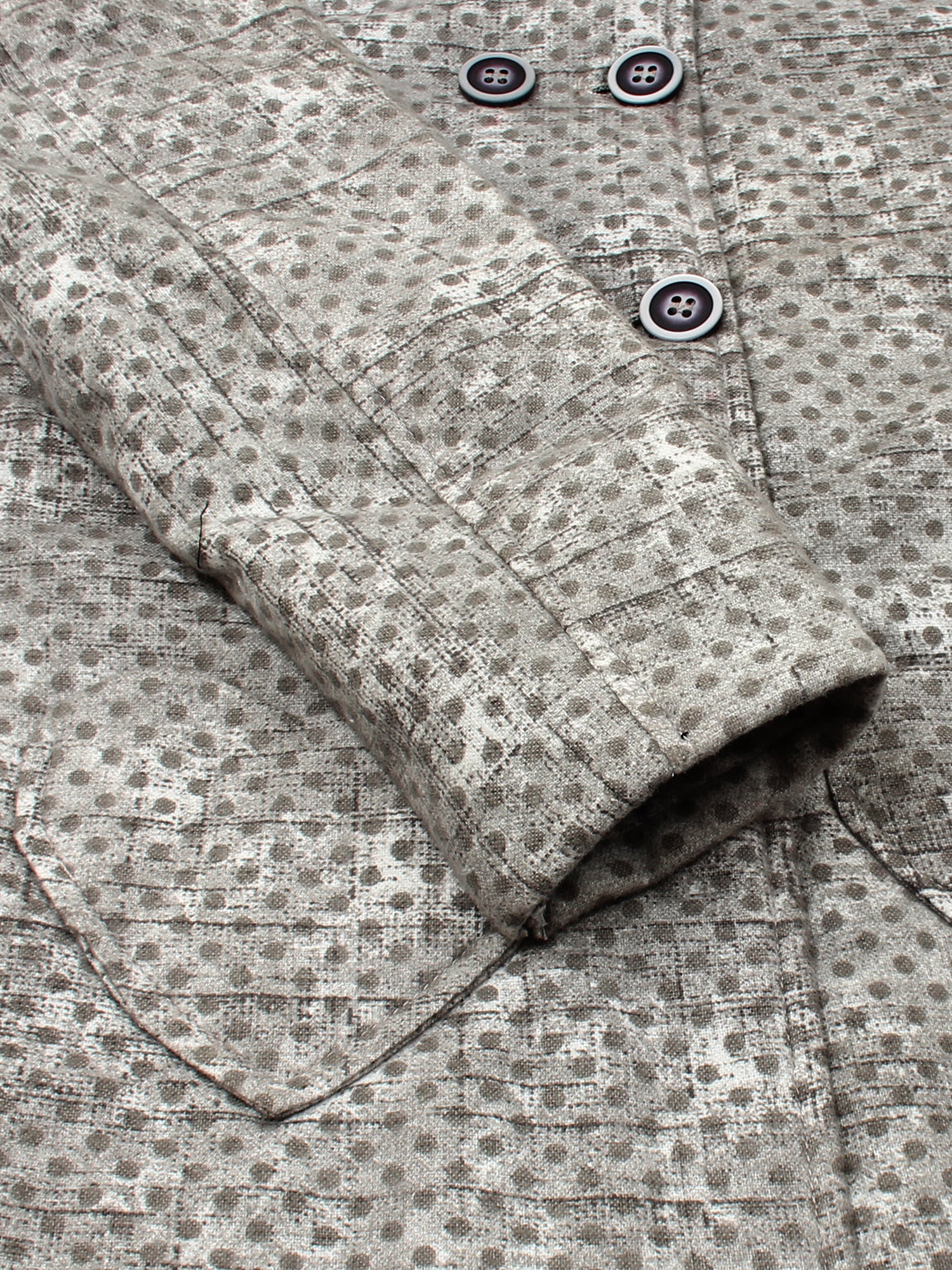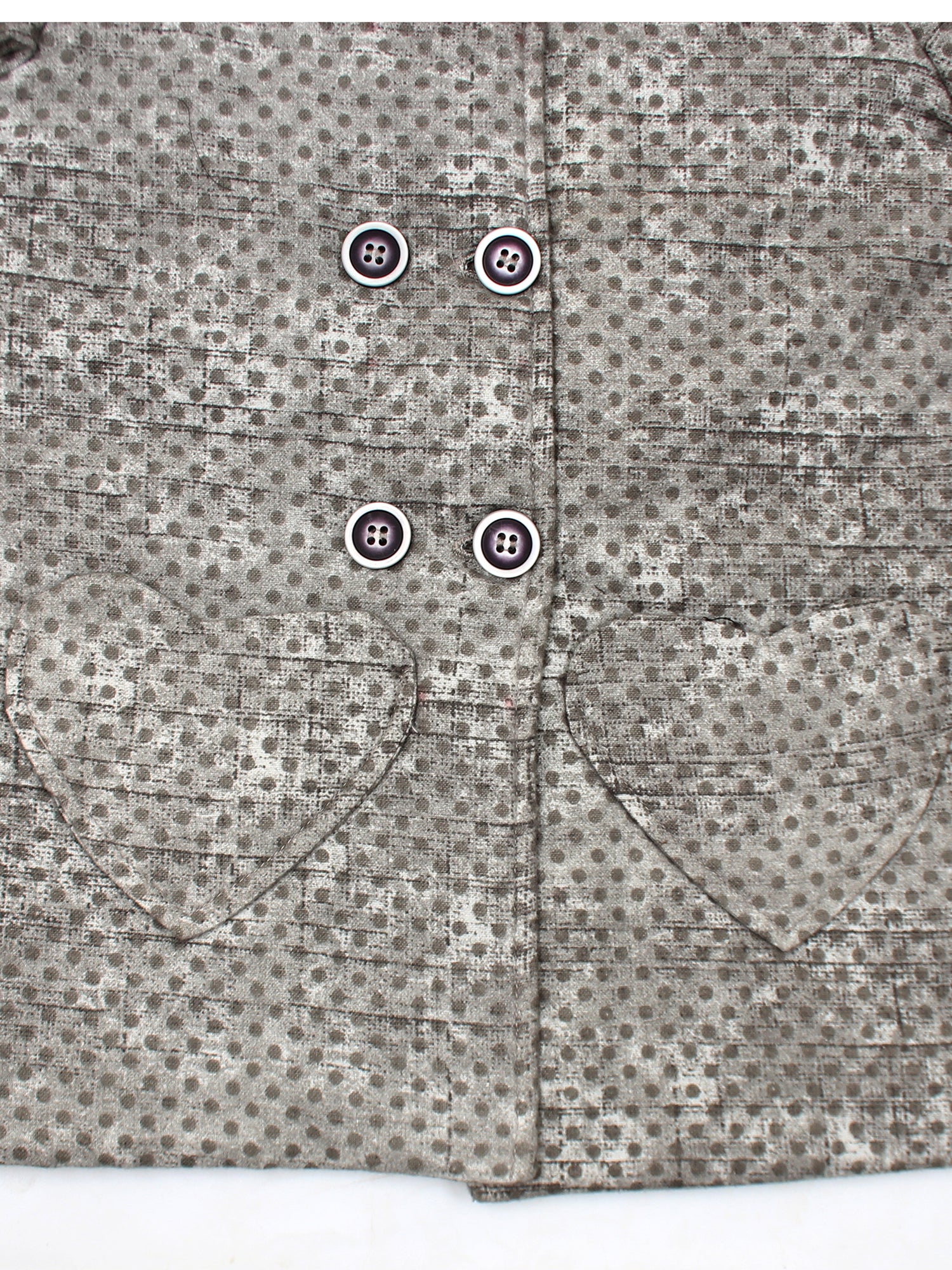 Girls Winter Dress Coat By Velvour VC010
---
Velvour Girls Winter Dress Coat made of a blend of wool and acrylic is a fantastic combination of warmth, style, and versatility.
Material:  Velvour girls' winter dress coat is expertly crafted from a luxurious blend of wool and acrylic. The combination of these two materials creates a coat that is not only warm and insulating but also durable and easy to maintain.
Design: The coat boasts a classic and elegant design, tailored to keep your child both cozy and fashionable throughout the winter season. With its well-structured silhouette, it offers a timeless look that suits a variety of occasions.